It was Red Bull driver Max Verstappen who took pole position this Saturday on the starting grid for the 2022 Canadian Grand Prix in 1.21.299, the Dutchman ahead of Fernando Alonso's Alpine by six tenths and Carlos' Ferrari. Sainz by seven tenths.
Behind, Lewis Hamilton, Kevin Magnussen, Mick Schumacher, Esteban Ocon, George Russell, Daniel Ricciardo and Guanyu Zhou complete the top ten of this starting grid for the 2022 Canadian Grand Prix.
Leclerc and Tsunoda in the back of the grid
Due to several engine component changes, the two drivers Charles Leclerc and Yuki Tsunoda were relegated to the back of the grid in Montreal. The two men are golden and already condemned to the feat this Sunday at the Grand Prix of Canada, while their respective teams could decide to send them from the pit lane.
The two Aston Martins eliminated in Q1
While showing a good pace on the Montreal track since the start of the weekend, the two single-seaters of the Aston Martin team did not manage to pass the course of Q1 in difficult track conditions.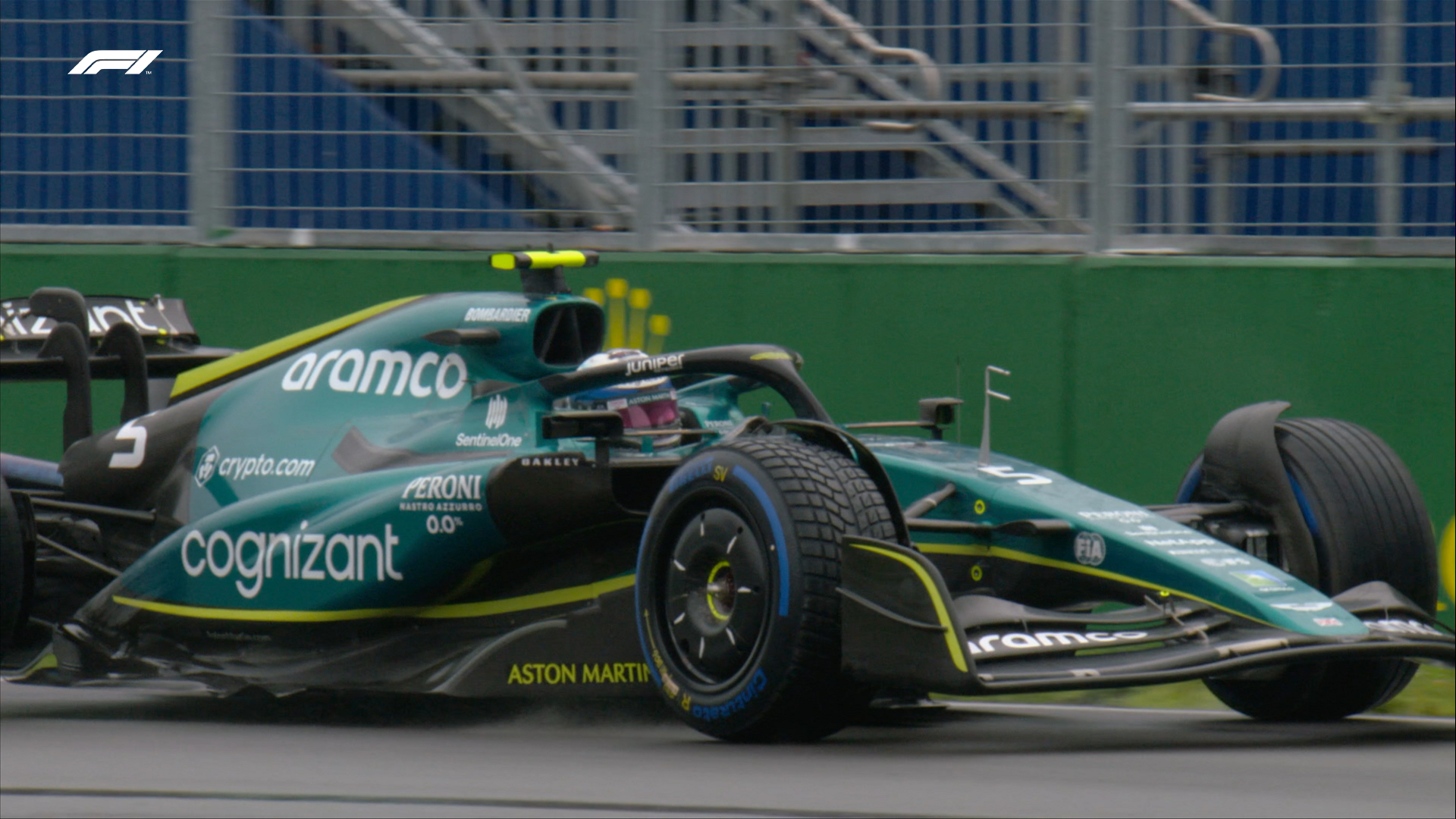 Perez in the wall!
Red Bull driver Sergio Perez finished his session at the Tecpro barriers this Saturday. The Mexican made a small error under braking in turn 4 and shot straight. End of session for him. This incident forced the race direction to wave a red flag to allow the marshals to release the damaged Red Bull.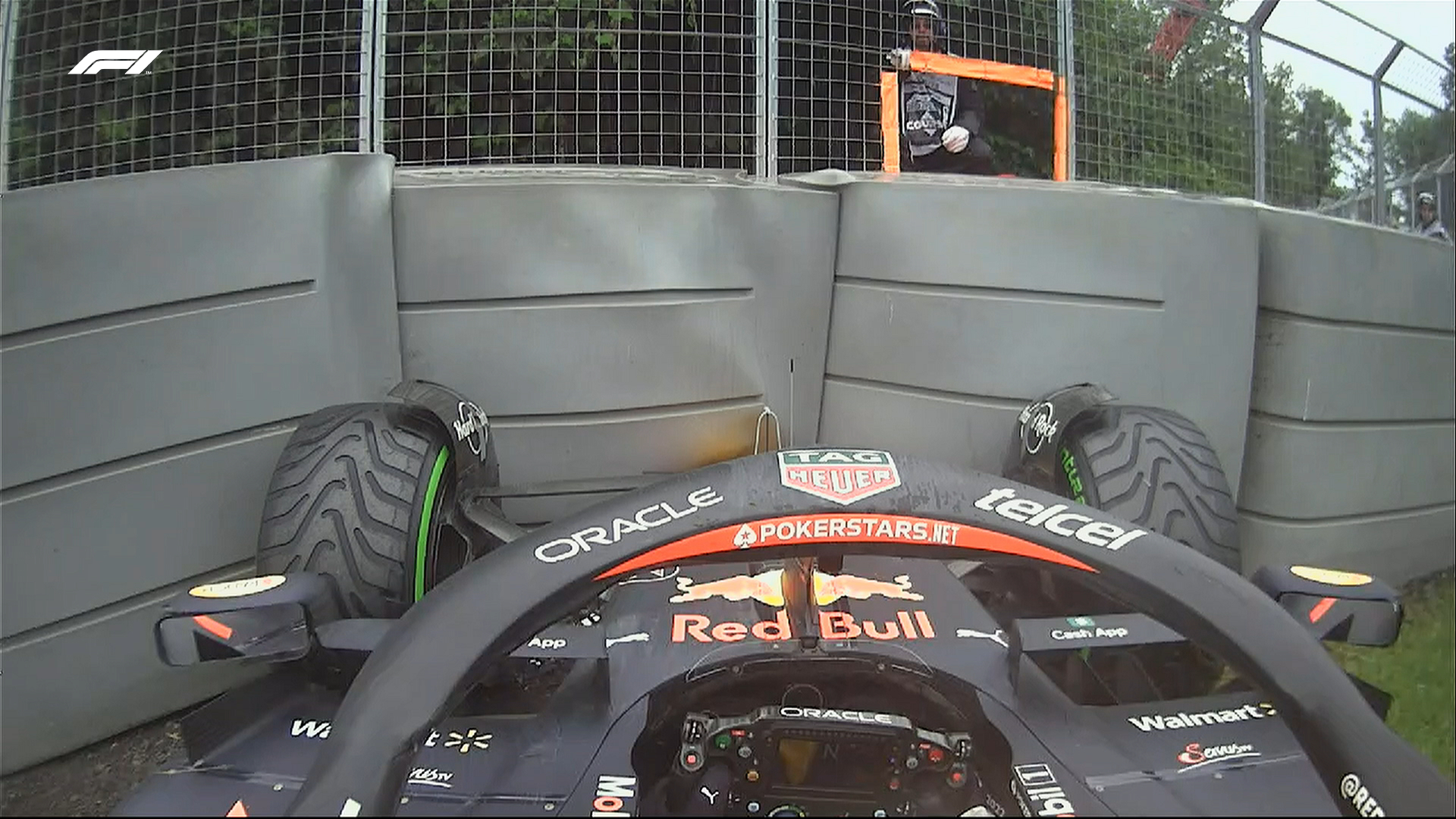 The Haas in Q3!
Superb performance from the two Haas drivers Kevin Magnussen and Mick Schumacher who managed to pull out of the game this Saturday by climbing into Q3.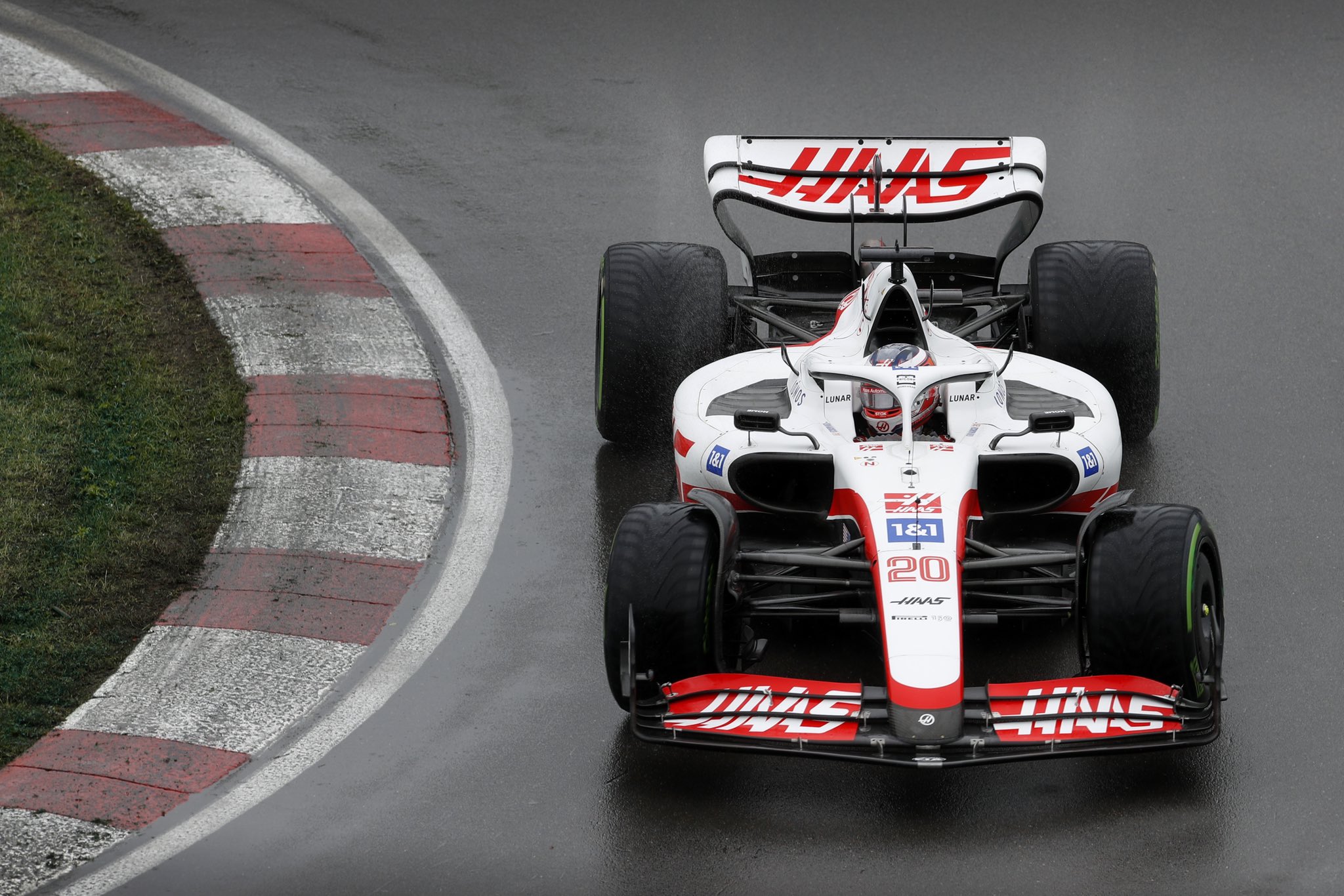 The start of the Grand Prix du Canada 2022 will be given this Sunday, June 19 at 8:00 p.m. (Paris time) and the race will be to be followed live and free of charge on our site.
Qualifying results