With an external debt of ten billion dollars, estimated at 66% of gross domestic product (GDP) by the World Bank in April, of which nearly half was due to China, and foreign exchange reserves equivalent to a few months imports, Laos is one of the countries whose lights are flashing red. These imbalances come close, on paper, to those that overturned Sri Lanka, four times larger and more populated. In question, a combination of particularly cruel factors for this small country of 7.5 million inhabitants, which had begun an economic metamorphosis thanks to massive investments in logistics and hydroelectricity: the Covid-19, its prolonged consequences on trade with China whose border is closed and, finally, the inflationary impact of the war in Ukraine.
Read also:
Article reserved for our subscribers

In Laos, food insecurity alert: "The bag of maize grains costs three times more than before"
In May, everything almost got carried away for good: with the kip, the Laotian currency whose fall against the dollar accelerated, the oil companies stopped supplying gasoline. Long queues appeared in the provinces, then in the capital, Vientiane. The standoff with the government only ended when the latter agreed to grant them new means of payment to ensure two months' supply of fuel via Thailand, while maintaining the kip at a stable level, thanks to to exchange controls, at two-thirds of its value against the American currency a year ago.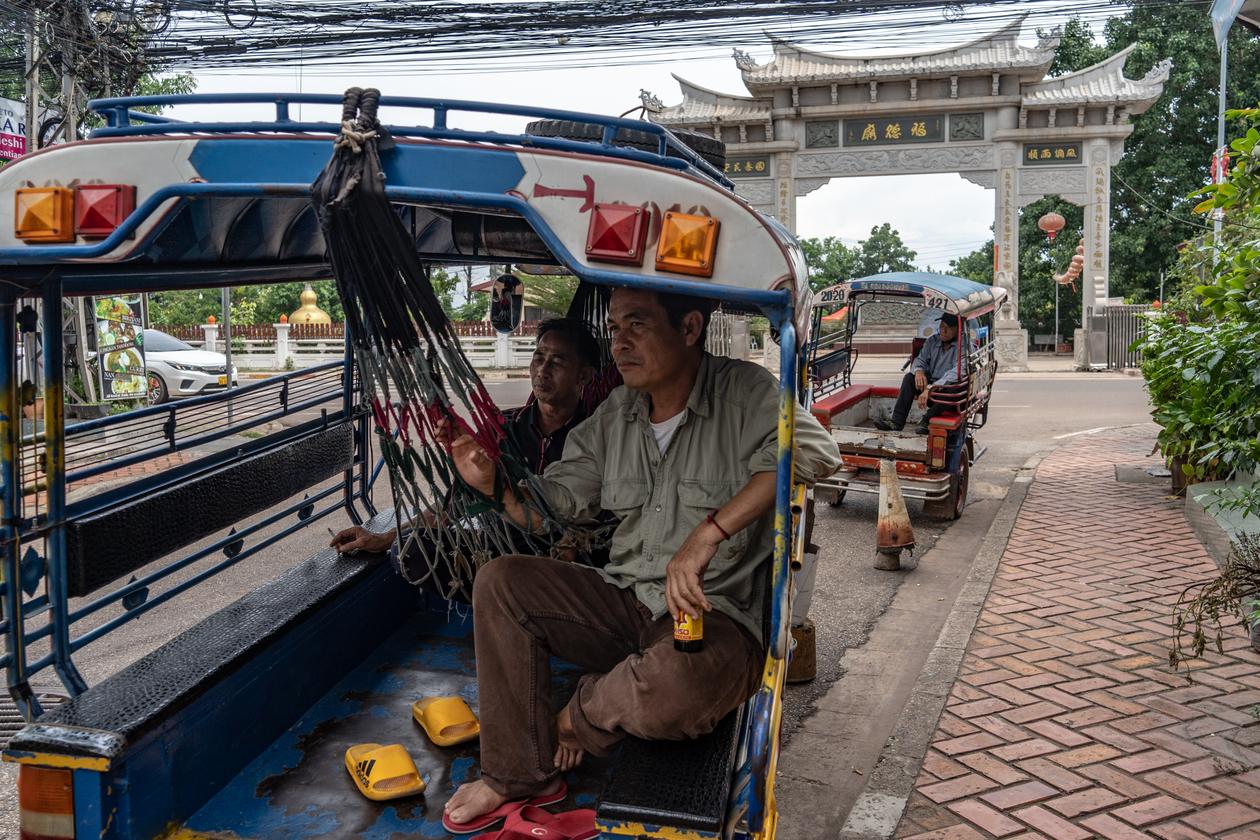 Fire under control: Vientiane regained, in July, its torpor of the monsoon months and its mini-traffic jams on weekend evenings. But for a time only. The September maturities promise to be salty. During the annual session of the National Assembly, from June 13 to July 7, the only occasion when the leaders of this communist country tolerate criticism – among themselves –, it was time for the big unpacking. The new Minister of Finance, Bounchor Oubonpaseth – the former was sacked, just like the Governor of the Central Bank and the Minister of the Economy –, sounded the alarm bell on the "Massive loans granted for national development from 2010 to 2016".
A little air of recovery
Debt service, he said, reached 1.6 billion dollars (about 1.56 billion euros), more than 90% of which comes due in the third and fourth quarters. Prime Minister Phankham Viphavanh, in office since 2021, has tackled embezzlement and endemic mismanagement among some 180 state-owned companies the government is trying to privatize. It also indicates the smuggling in each year of half of what the country now imports in fuel.
You have 73.84% of this article left to read. The following is for subscribers only.