It is a small fright that the inhabitants of the 8th arrondissement of Marseille experienced. On Sunday July 31, a report was issued warning residents of the presence of a boa constrictor in Pastré Park.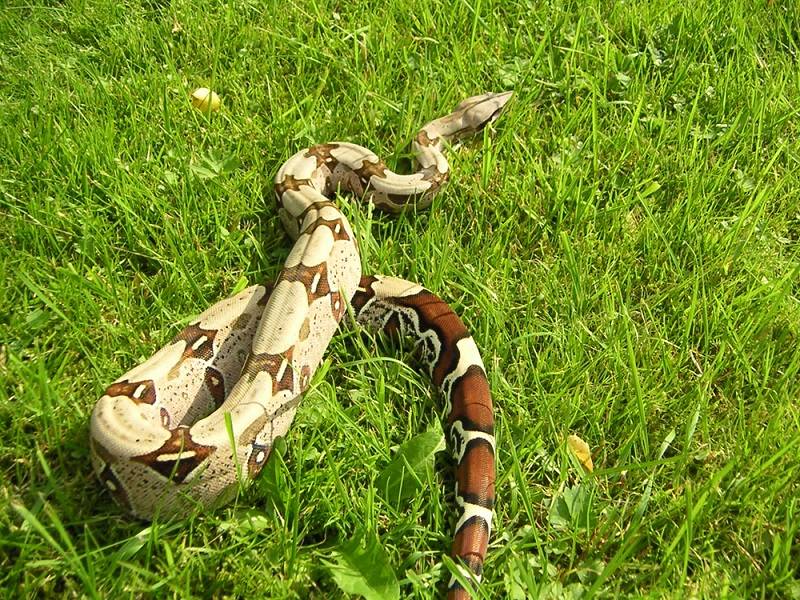 Credit: Embreus/ Wikipedia
See also
" A boa constrictor was seen in the 2nd basin of Parc Pastré, on the equestrian center side. We call you to the utmost vigilance ". It is via its Twitter account that the city of Marseille alerted its inhabitants of the 8th arrondissement.
A boa constrictor was seen in the 2nd basin of Parc Pastré, on the equestrian center side. We call on you to be extremely vigilant.
The City of Marseille teams are on site to resolve the situation. We will keep you informed of the rest of the operations. pic.twitter.com/ox9dO7Q13c

— City of Marseille (@marseille) July 31, 2022
Informed by a walker in the morning that day, the city thus dispatched municipal teams and firefighters in search of the alleged snake. A slight anxiety then crossed the inhabitants, some of whom claimed on social networks to have encountered the animal.
A walker, for example, indicated having seen the boa "long like the arm » and to « green head in a tree trunk full of water.
A grass snake mistaken for a boa constrictor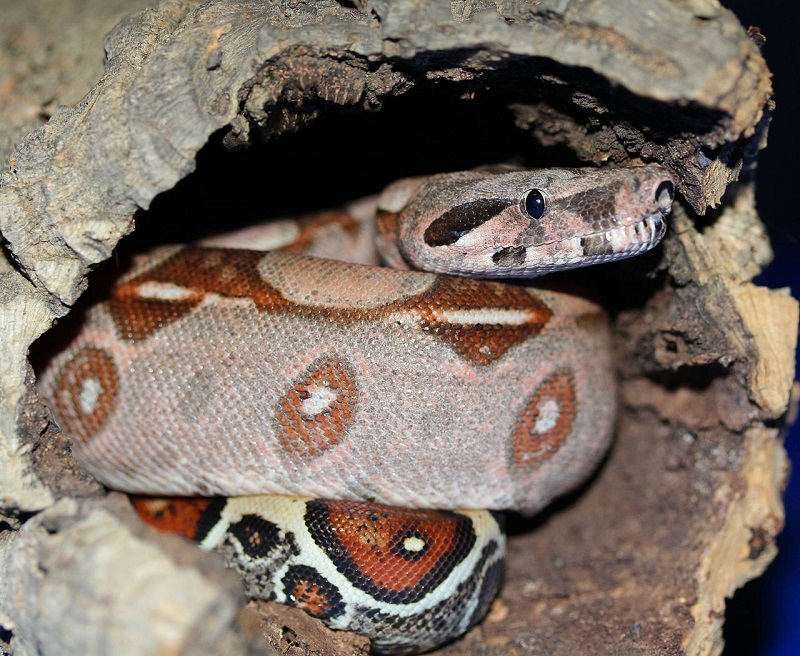 Credit: sipa/Pixabay
In the afternoon, firefighters were able to identify the reptile. More fear than harm since it was actually a grass snake that poses no danger. " The animal does not represent a danger for walkers, as long as it is not disturbed ", indicated the firefighters to the Parisian.
It was an elected Marseille official who warned the inhabitants of the city and reassured them that there was no danger for them. Still, there was reason to be concerned. Indeed, even if boa constrictors are not very dangerous, they are among the largest snakes in the world and can reach a size of 1.50m to 3.50m.
The boa, to feed on its prey, does not suffocate them but causes blood stoppage when it replicates on them.