It's official: Belgians residing in Wallonia must present a permit to adopt a pet. This measure will come into force on July 1, 2022.
You may not know it, Wallonia has imposed on its inhabitants a virtual detention permit which indicates whether they can buy a pet. Introduced since January 1, 2019, this document will be made compulsory from July 1, 2022, reports the Belgian daily "La Libre".
See also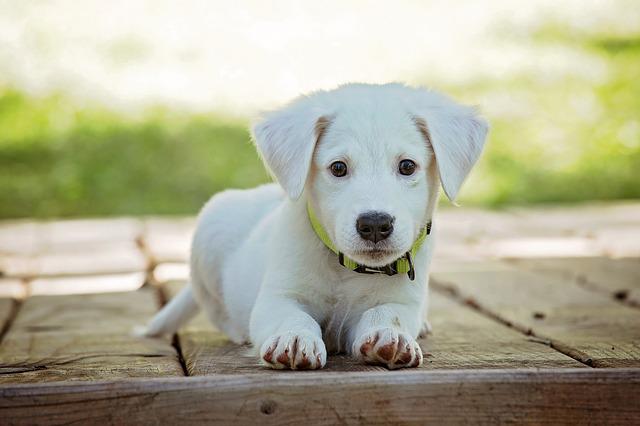 Photo Credit: Pixabay
Avoid impulse purchases
Therefore, those who possess, acquire or adopt an animal must present an extract from the file proving that they have not forfeited this right. Note that the permit is provided by the municipality of residence.
As we specify in this article, this measure will apply in shelters, pet shops and farms. Unsurprisingly, the detention permit – valid for 30 days – aims to strengthen the fight against animal abuse.
"This reform was discussed with the Union of Cities and Municipalities of Wallonia, with shelters and pet shops. It will make it possible to materialize this detention permit, the objective of which is twofold: to combat the impunity of those who have already mistreated animals and to offer a period of reflection – the time to obtain from the municipality the extract from the central file – in order to avoid impulse purchases"indicated Céline Tellier, Walloon Minister for Animal Welfare.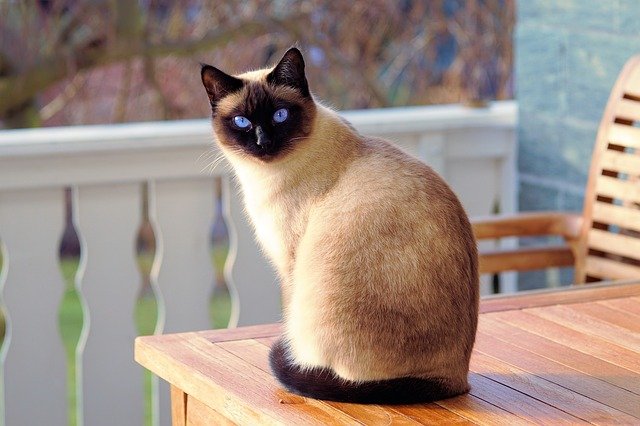 Photo Credit: Pixabay
Words corroborated by Nicolas Yernaux, spokesman for the Public Service of Wallonia (SPW): "The goal is animal welfare and to make sure people don't buy compulsively. Think twice about it. Buying an animal means having duties, it comes down to having a certain number of responsibilities. We want people to think things through.".
For his part, the centrist deputy, André Antoine, does not seem convinced: "It would have been preferable to postpone the entry into force of this measure to raise awareness among the various actors and to propose a complete package with concrete methods of application".